When I first started university, I planned to be a theoretical physicist. I wanted to understand why the universe was made from such strange stuff. The mysteries in quantum mechanics and cosmology were so enchanting: the parts we did understand seemed impossible, and the parts we didn't seemed inscrutable. Working as a research assistant in the Subatomic Physics Institute during my undergraduate degree, I got an intimate look at some of these questions - I wrote algorithms to see whether experimental results about how quarks behaved matched the theoretical predictions of quantum chromodynamics.
I loved designing algorithms to solve problems, a fascination that has followed me throughout my life. Competing in the Mathematical Contest in Modelling gave me several such opportunities in the form of late nights coding during the 4-day contests as we optimized brain cancer treatments with gamma rays, figured out how to design the most efficient highway toll infrastructure by modelling traffic patterns, created methods to accurately match crime scene fingerprints, and improved drought irrigation methods to save water while maintaining crop yield. Receiving ranking of Meritorious Winner three years, and an Honorable Mention in one, are awards I fondly look back on, mostly for the challenge the contests brought to my mathematical creativity.
But then something strange happened: I discovered self-reference. Sentences like "I am the sentence you are now reading." and paradoxes like "This sentence is false." were so curious I wanted to understand how one could possibly interpret such bizarre and counter-intuitive things. Our minds and thoughts seemed to be made of equally strange stuff as quarks and gluons. This led me to artificial intelligence. Why was it so hard for machines to do things that we humans consider so simple? Couldn't I write an algorithm to do some of the things my mind can do? There were a lot of surprising challenges, far beyond self-reference, like recognizing letters and numbers, understanding what we say in context, and common sense.
Trading during the Global Financial Crisis
After I graduated with a degree in mathematics, a field so unpopular at the time that I was the only person to get a degree in the subject in my year, I got a job in finance as proprietary equities trader on the NYSE. The energy and the ebullience of the markets were an ideal training ground to test my mathematical analysis skills as well as my character and stamina. Eight months into my job, the Global Financial Crisis began, and I witnessed companies shake themselves apart from a front row seat.
Data Science and Analytics
What I loved about trading was that I began to learn the reasons why some companies were succeeding while others were struggling, and to observe the strange and often counterintuitive ways that humans behaved. My next role at a boutique marketing research and analytics company, I started turning my analysis skills towards problems that companies had in customer experience, advertising effectiveness, and business strategy. During that time I helped build the Analytics division from an afterthought to a thriving, influential part of the company. I worked with companies in many different industries and sizes, from scrappy startups to Fortune 500 enterprises. I loved to push the boundary of the methodologies that were available, and created several of my own to gain new insights on how humans made decisions.
My namesake Brownell Reduction Method was borne out of the desire to track clusters of individuals with similar attitudes over time while minimizing the cost of data collection - something that was challenging and expensive to do without it. These emergent groups are generated with unsupervised machine learning techniques and accurately measuring the changes in opinion helped us understand how primary producers were taking measures to reduce their business risk as a result of climate variability. The high point was having our work highlighted by 2007 Nobel Peace Prize recipient and climate change researcher Dr. Mark Howden as a significant contribution to the field during his Melbourne keynote on the topic. It is now used by research groups around the world and in Fortune 500 companies to track groups of interest, and resulted in 10 academic publications with the research team at Federation University, Australia.
I never quite got the bug of academic research and publishing out of my system, despite the fact that I was working industry, not academia. Alongside my role in industry, I worked with the Human-Computer Interaction Lab and Numerical Simulation Labs in the Computer Science Department at the University of Saskatchewan to produce award-winning work in Gamification, pioneered new research methodology with the Institutional Research and Planning Department at the University of Regina, and created new methods to understand students' entry into the labour market with researchers at the Royal Melbourne Institute of Technology.
Somewhere in there I headed to Ottawa to grad school at Carleton University where I received the Paul Stothart Memorial Scholarship, wrote a thesis about intertemporal pricing strategies for firms introducing new products, somehow managing to combine my interests in business, data science, economics and human behaviour, while enjoying the beauty of our nation's capital.
Starting PureStrategy.ai
As much as I loved working on these problems, I always knew that I wanted to start a business. I have many entrepreneurs in my family, including both of my grandmothers and my great aunt, who showed it was possible for women to succeed in business too. Although their businesses were modest and born of necessity in the industriousness of small town, rural Saskatchewan: a grocery store, a hat shop, a dry cleaner, and a cafe, their hardworking, entrepreneurial spirit was something anyone could admire.
Christmas Eve 2015 was my last day as an employee. On the day after Boxing Day, I got up, got ready and started building my own company. My husband asked me, "You're not going to wait until the new year to start?" I replied, "Of course not. I've got a lot of work to do."
In early 2018, I woke up, having suddenly lost my sense of taste overnight. At the time I was working deeply in the design of our AI system and losing this ability went a long way in helping me viscerally understand tricky things in AI like multicollinearity and bias, overfitting and cognitive biases in the human perception of causality, and the strength of habits even in the face of a major change in underlying data. The richness of my new experience, despite being a loss of ability, gave me a whole new slate of tools to understand my cognition that I never would have otherwise gained.
After numerous doctor's appointments, MRIs, and treatment attempts, I was diagnosed with an incurable degenerative brain disorder (arguably the most ironic condition that someone working in artificial intelligence can have). My white blood cells spontaneously attack the connections between my neurons and the communication pathways to the rest of my body, like cutting wires between systems at random. So, for the remainder of my time here on Earth, I will experience the transformation of my brain first hand, as it continues introducing faults into my perception and abilities. As it progresses, these faults will not always be able to be repaired, leaving permanent disability in their wake.
Uncanny Learning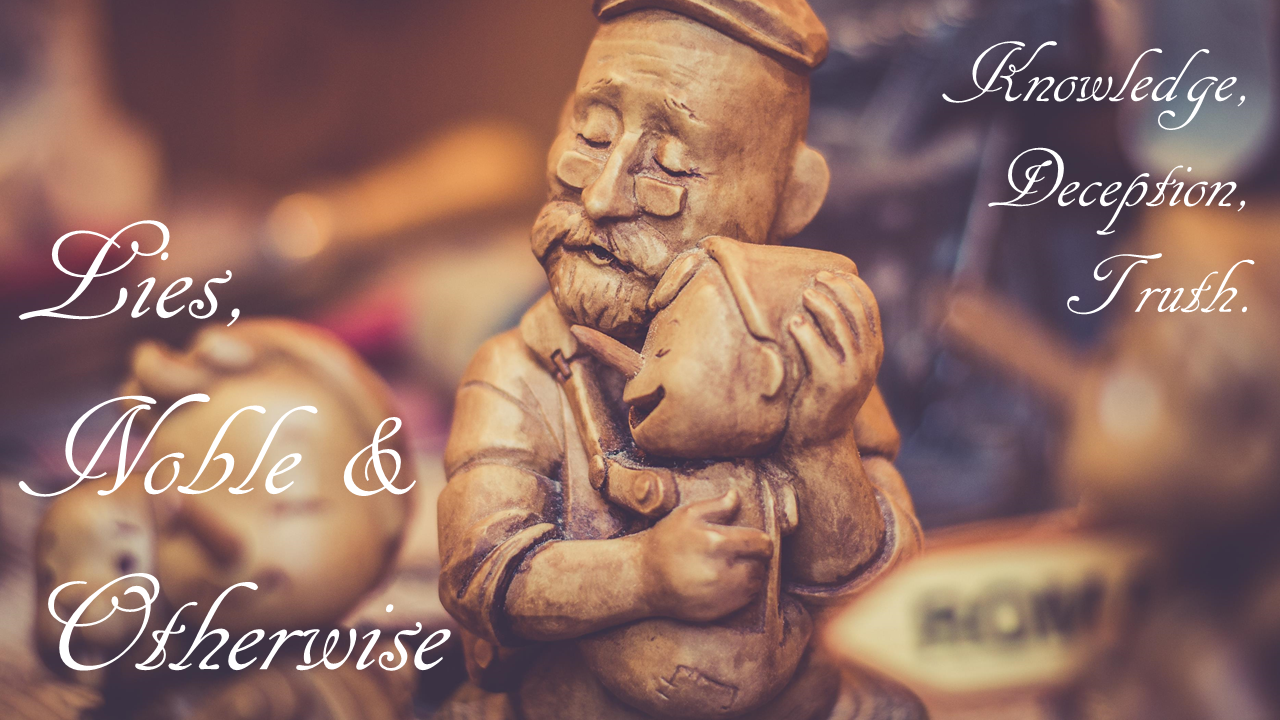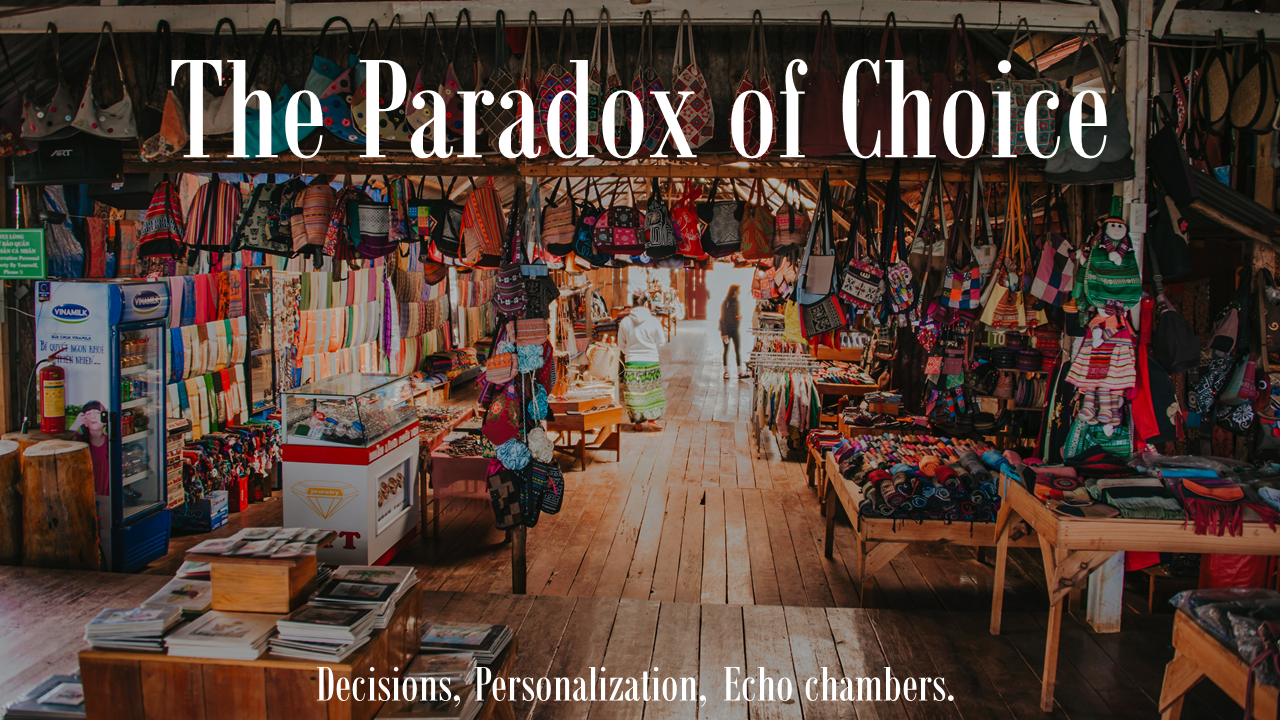 In November 2018 I did a talk at TEDx Navigators related to this the topic: "Can an Artificial Mind see the Man in the Moon?"
The opportunity to contemplate both ability and disability with forethought and preparedness, is an opportunity that very few humans in the world will ever have. It is my hope that in sharing my experience as widely as possible, we can all enjoy a greater understanding of our own minds. It's like the ultimate test of the self-referential ability of the human brain. What remains of myself as my brain goes through changes I cannot control? I hope you'll join me as I find out.
See my full CV for more details about me.